Please register to be updated as development progresses.
Preliminary plans call for a community with a large system of pedestrian paths and trails which includes pathways along Cave Creek frontage, as well as winding throughout the community. Due to the location next the preserve, the community will embrace the natural desert surroundings, and over 40% of the site will be kept as open area and used for the paths, various amenity parks, etc.
The builder intends to give approximately 75 acres of the northwest section area to the City of Phoenix Parks and Recreation Dept for development of a future park or preserve, available for the public to use.
Stone Butte East will have two entrances to the community, one located off Cave Creek Rd, and one located off Desert Peak Pkwy (Pinnacle Peak Rd).
Multi family homes will be located in the most North-Eastern corner of the community. This entails two distinct products – 260 townhomes, as well as 140 Built-to-rent "casita" apartments.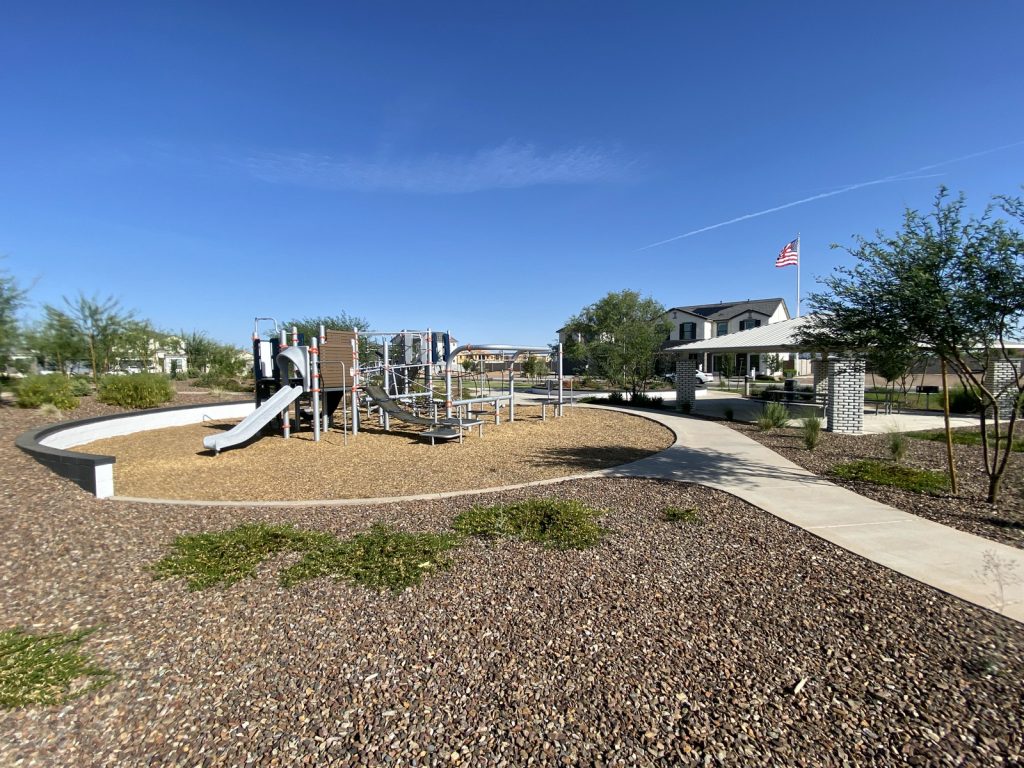 HOA Fee: TBD
Schools (Preliminary- subject to change)
Paradise Valley School District
Elementary – Sky Crossing
Middle – Mountain Trail
High – Pinnacle
Please register to be updated as development progresses.